About Us
the mission, team and history of JDP
Our Mission
We're an Experience, Not Just a Photography Studio
Customizing each photography session to fit the style and personality of each, individual client isn't done simply to capture beautiful photographs. We live to empower women and men, and remind them that they are stunning, powerful, and worthy of being cherished. The hair styling and makeup services offered at each session is for pampering – not just for perfecting! And the selection of jewelry, hats, and other accessories available to choose from are for play– not just to add style to your outfit. Creating a liberating environment that helps you let your walls down and genuinely laugh is the true JDP experience. Capturing it in a photo and creating prints and wall art that lasts decades is the delicious icing on top of the cake!
Our Definition Of Success
We define success by the smaller– yet profound– moments shared with our clients; moments such as when a nervous client can't help but break into a huge grin after seeing him or herself– empowered­– in one of their photographs. It's when mother and daughter naturally connect and laugh together in front of the camera, or when our client's happiness is mirrored in the beautiful, inspiring looks JDP's team of stylists and makeup artists are able to collaborate with you to create.
Being Part of the Family
At Jennifer Dworek Photography, we're known for creating lasting relationships with our clients. Many come to us for their first business portrait and get hooked by their confidence-boosting experience, so much so that they decide to come back again for a more creative fine art portrait session, often with a friend in toe. We've photographed preteens who come in again for their senior high school portraits, beauty clients who love how confident they feel after their session and who bring their daughters to have the same self-esteem boost the next time, and maternity portrait clients return as new mothers with their baby! Being able to photograph generational portraits (with daughter, mother, and grandmother involved) always makes the power of a portrait and nostalgia become so much more palpable. We see how our clients transform over time right in front of our lens, and are even more blessed to hear their life story with each new photography session we have with them. We capture more than outer beauty in a photograph, we capture memories with great friends!
Giving Back
Jenn's contemporary photography style is unique in the region and was crafted with years of experimenting and studying under some of the highest ranking photographers in the world, including Sue Bryce, Peter Hurley, and Megan DiPiero. Her expertise in storytelling, posing, and studio lighting combined create memorable fine art portraits that hold up over time. Also, if you haven't met Jenn yet, you'll soon come to realize that she has the gift of gab and enjoys sharing tips, tricks, and resources with other professionals. It's in her nature to help others (just ask her about her past nursing career!) and beyond serving her clients photography, Jenn also offers mentorship programs for those wishing to start their own photography business. She is involved in many professional organizations such as The Rising Tide, Women's Round Table, and enjoys creating new business relationships. So go on, reach out!
Photographer and Business Owner
"Hey there! I'm Jennifer Dworek, the creator, owner, and photographer behind Jennifer Dworek Photography. I have a visionary spirit, an entrepreneurial soul and a wild child side– all wrapped up into one super-bubbly shell. I believe I was given this gift of photography to help others rediscover themselves and to see themselves as they truly are.....AMAZING!!! I'm excited to work with you and create photographs you'll love, but beyond that I'm excited to share my studio with you and give you a fun day that feels like a trip to the spa."
History
How JDP Got It's Start
You may be surprised to know this, but before Jennifer Dworek became an award winning photographer, she worked as a trauma nurse and traveling nurse educator for over 15 years. In the beginning, photography was just something she loved to do in her spare time (and as often as she could!). Because she traveled often around the country for her job, Jenn started fitting in time to meet with photography clients in the cities she was staying in... but she found herself wanting more. Eventually, she realized that she wanted to follow her passion full-time and began her entrepreneurial journey toward starting a photography studio unique to the region.
Jenn immersed herself in classes, joined mentorship programs, and learned as much as she possibly could about building her own business. She started small– beginning her studio in a tiny side-room off of her husband's auto repair shop– and began developing the modern photographic style we know and love today. After a few years growing a large enough following, Jenn moved JDP headquarters right to the center of it all near Downtown Erie. Now her photography services are more convenient for the majority of her clients.
The JDP Team
The JDP Team collaborates with each client to style, pamper and create the look you've been hoping for.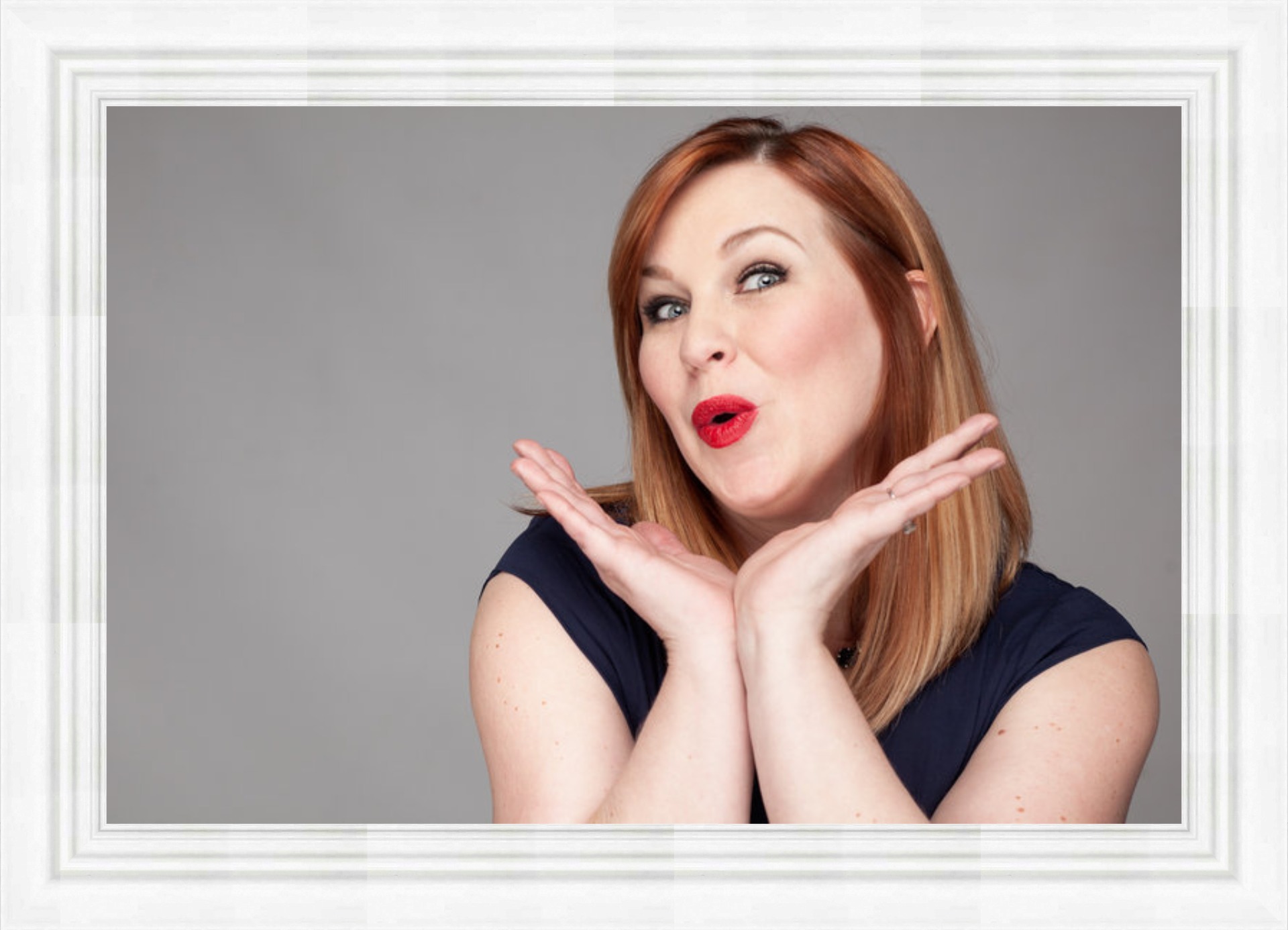 Mary Trowjanowski spent several years working (and playing!) in NYC as a hair and makeup artist until she met the love of her life. Thank goodness he brought her to Erie! She is also a licensed cosmetologist and has extensive experience working on photoshoots with big name brands and had the opportunity to work during NY fashion week.
Want to Join the JDP Team?
Learn more about our career and internship opportunities: